TANTALIZE YOUR
TASTE BUDS.
Our family serves up fresh, piping hot pizzas, calzones, salads, sandwiches and more, with quality & care. No attitude, just good food. Ghiringhelli's Authentic Italian Pizzeria in Marin.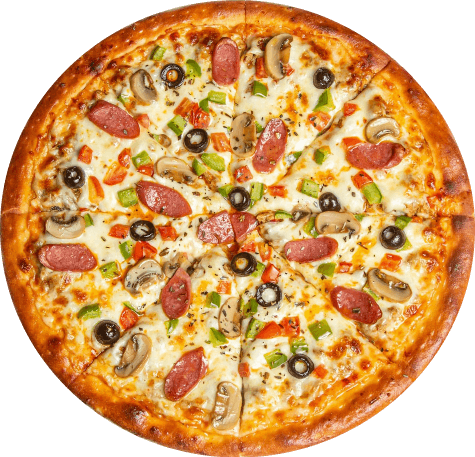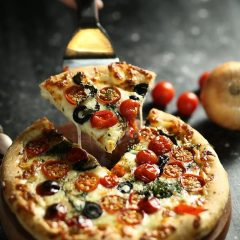 Over 50 locally sourced, fresh ingredients paired with some unique ones you can't get anywhere else.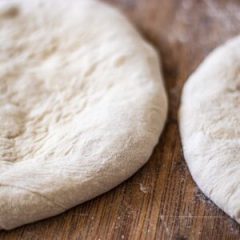 Every day we create our perfect family recipe dough by hand that crisps up just right.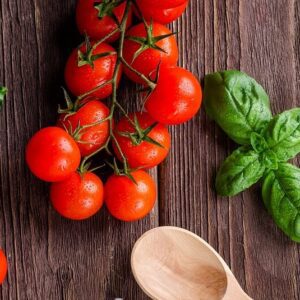 Our sauce has been making smiles for over 100 years. With 16 herbs & spices it's guaranteed to tantalize your taste buds.
We have our own delivery pros, so you get your food faster & tastier every time…
Dear Pizza Lovers – Wow! Time does fly when you are having fun. Since 1985 Ghiringhelli's Pizzeria in Fairfax, has been serving up the absolute best pizza in Marin. All we can say is "thank you" so much for all the support you have given us for all of these years. We promise to continue our tradition of making great pizza. We will make our dough fresh daily, tantalize your taste buds with our secret pizza sauce, and use only the finest pizza toppings. Ghiringhelli's is also a vital part of our community as we support as many local activities as possible. We look forward to serving you.
Thank-you for your support,
Mike Ghiringhelli, Ed Ferrero
And The Ghiringhelli Team
1 LARGE PIZZA with UP TO 3 TOPPINGS
PLUS choice of ONE of these…
• Signature Garlic Breadsticks OR
• Regular Garden Salad OR
• Regular Caesar Salad
2 MEDIUM PIZZAS
with UP TO 2 TOPPINGS